Interested in history, recent or ancient? Try some of these books, which range from nonfiction to realistic fiction to fantasy, to get your time-travel fix.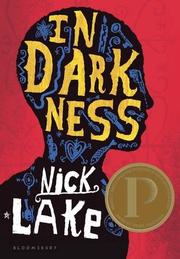 IN DARKNESS
A tale of two Haitis—one modern, one historic—deftly intertwine in a novel for teens and adults. 

Readers first meet Shorty under the rubble of the recent earthquake, as he struggles to make sense of his past, present and future.
Read full book review >
MORE HOT LISTS