The received wisdom about American book buying habits is that women buy (and presumably read) more books than men. But with so many great books published this year that feel tailor-made for male readers, giving a book or two to the men on your list is easy. Check out our guide to the best books from 2013 for men.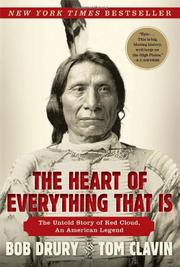 ---
"A well-researched and -written account of an often overlooked figure in the history of the Indian Wars."
---
Sharply honed life of the only American Indian leader to definitively beat the United States in war, short-lived though the defeat might have been.
Read full book review >
---
---